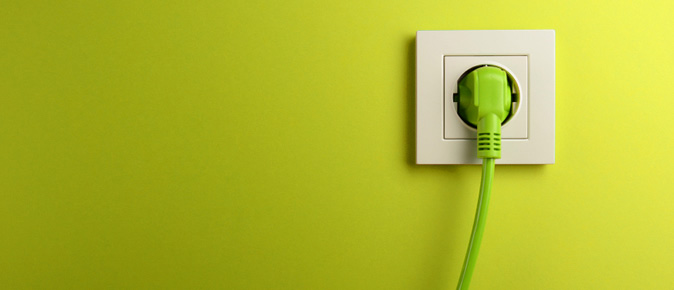 Here we are at the fourth and final installment of the series, 4 Tips to Power Up Prospecting in 2015, from Mike Weinberg's presentation at the 2015 Virtual Sales Kickoff. His final tip is a passionate plea calling all sales reps to return to the telephone.
Part 4: Tip #4 Reconcile Your Relationship with the Phone
Tip 4 - Reconcile your relationship with the phone.
Let's face it. The telephone has lost its luster. Poor Alexander Graham Bell is probably turning over in his grave. Once the belle (excuse the pun) of the ball, most phones now sit as props—collecting dust—neglected, abused and disparaged. No wonder people say it no longer works—that is, except for Mike (and me). He is still a huge fan and attributes much of his success early on in his career to the telephone.